UNWANTED KOREAN CAR BUYERS IN AUCKLAND
USED CAR PARTS: HYUNDAI, KIA, DAEWOO, SSANG YONG
Are you searching for the best auto wrecker Auckland delivery service? If so, you have an opportunity to satisfy your needs with Korean Car Wreckers. We are reliable, professional and fast suppliers of used auto spare parts. We encourage our customers to visit our online products for desired satisfaction. Our customers are our pride and we guarantee top quality customer service to win your trust.
At Korean Car Wreckers we offer a full range of Kia spare parts in Auckland. When you send your car for repairs you would expect genuine Hyundai spare parts. Any SsangYong wreckers located in Auckland area could provide you with compatible parts but the only way to guarantee genuine Kia car parts is to choose us as your repair and Daewoo car parts experts. We use near new and genuine Hyundai spare parts for your vehicle.
HYUNDAI WRECKERS AUCKLAND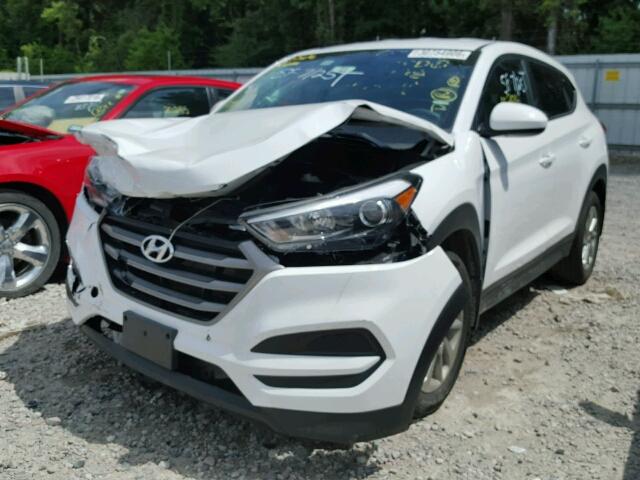 CASH FOR UNWANTED KOREAN VEHICLES
If you have a Korean vehicle that needs to be recycled, or if you are looking for parts, please
give us a call 0800 909 070. Korean Car Wreckers operate a pick-up service, and can take your old car off your hands. We can also post many of our spare parts from our Auckland base to anywhere in the region.
Looking for cash for car removal? Want a auto wrecker to tow away your vehicle in less time? Need a truck removed? Want to sell your junk, old car for awesome cash? Our truck dismantlers offer a FREE pick up from anywhere in Auckland so call us to find out more.
KOREAN CAR WRECKERS USED PARTS FOR THE FOLLOWING MODELS: